Made with Stevia, all of our own made flavours are low calorie, sugar & aspartame free, produced in our own plant using our fresh Wight Crystal Spring Water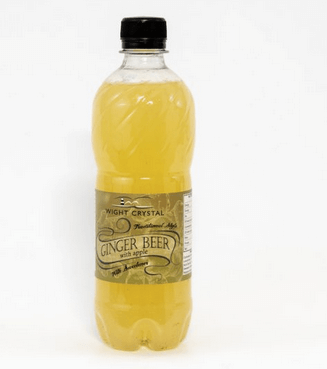 For the spice lovers out there, our Ginger Beer is made with Apple concentrate making for the mild heat of ginger with the sweetness of crisp, fresh apples. Pack of 12.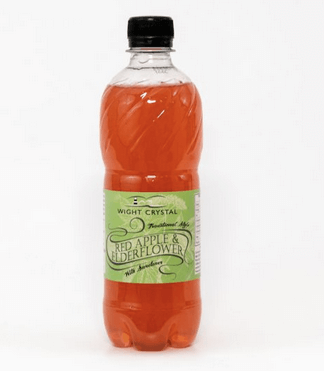 Red Apple & Elderflower: A crispy, floral mix which has proved an instant hit since its release, the vibrant colour comes from Purple carrot juice colour, bringing a natural brightness.  Pack of 12.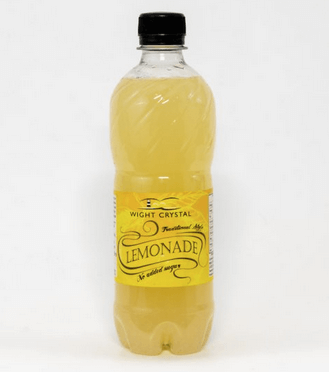 Traditional Lemonade: Taking your taste buds back to the summer, our Traditional Lemonade's sharpness comes from Sicilian Lemons and Apple Concentrate for sweetness. Pack of 12.
Please contact us for details
Contact Us
Location: 7 Daish Way, Newport, PO30 5XJ
Telephone: 01983-520128
Email: enquiries@oseliow.org.uk
Opening Times: M-F: 8.30am – 4.30pm