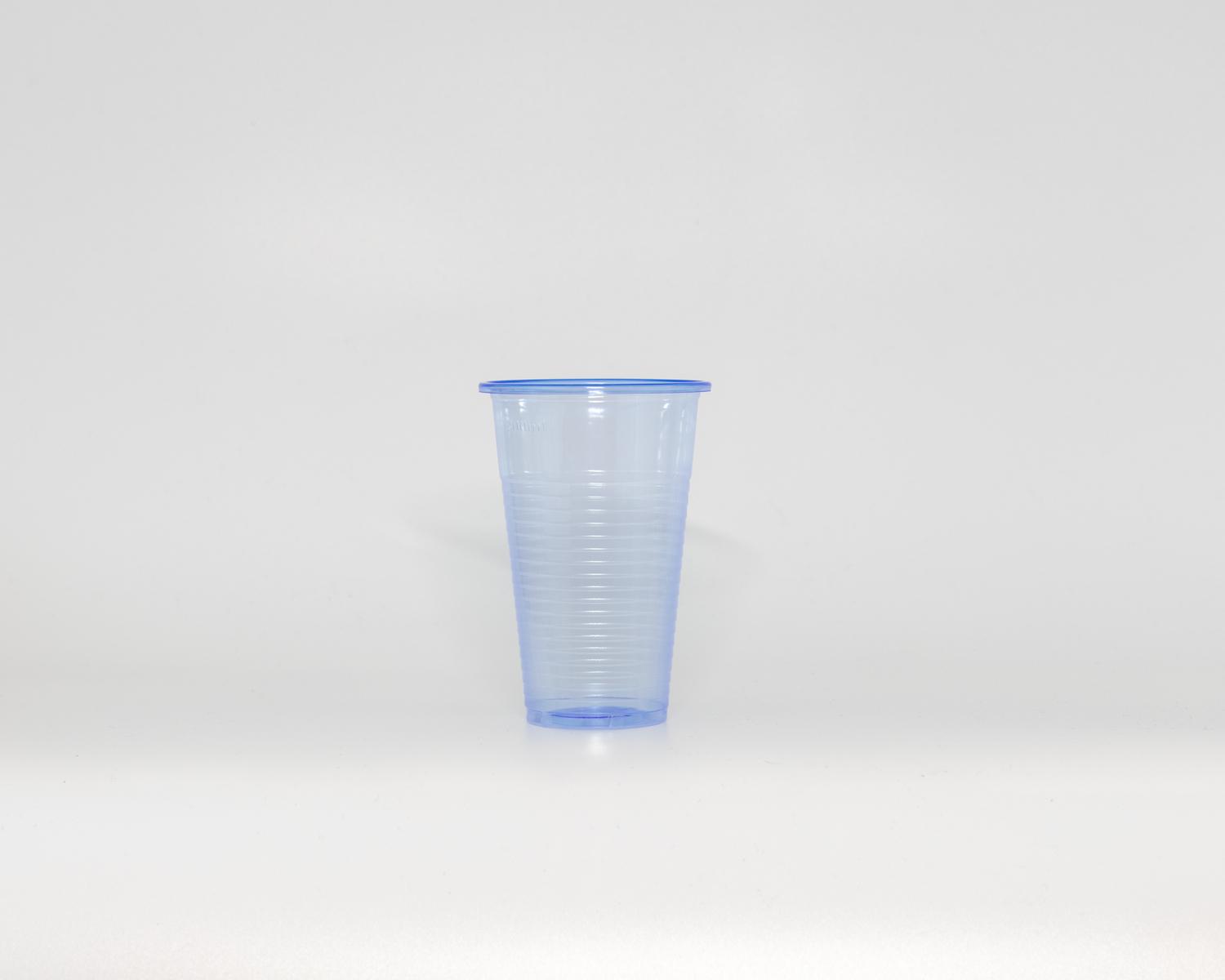 plastic Cups Sleeve of 100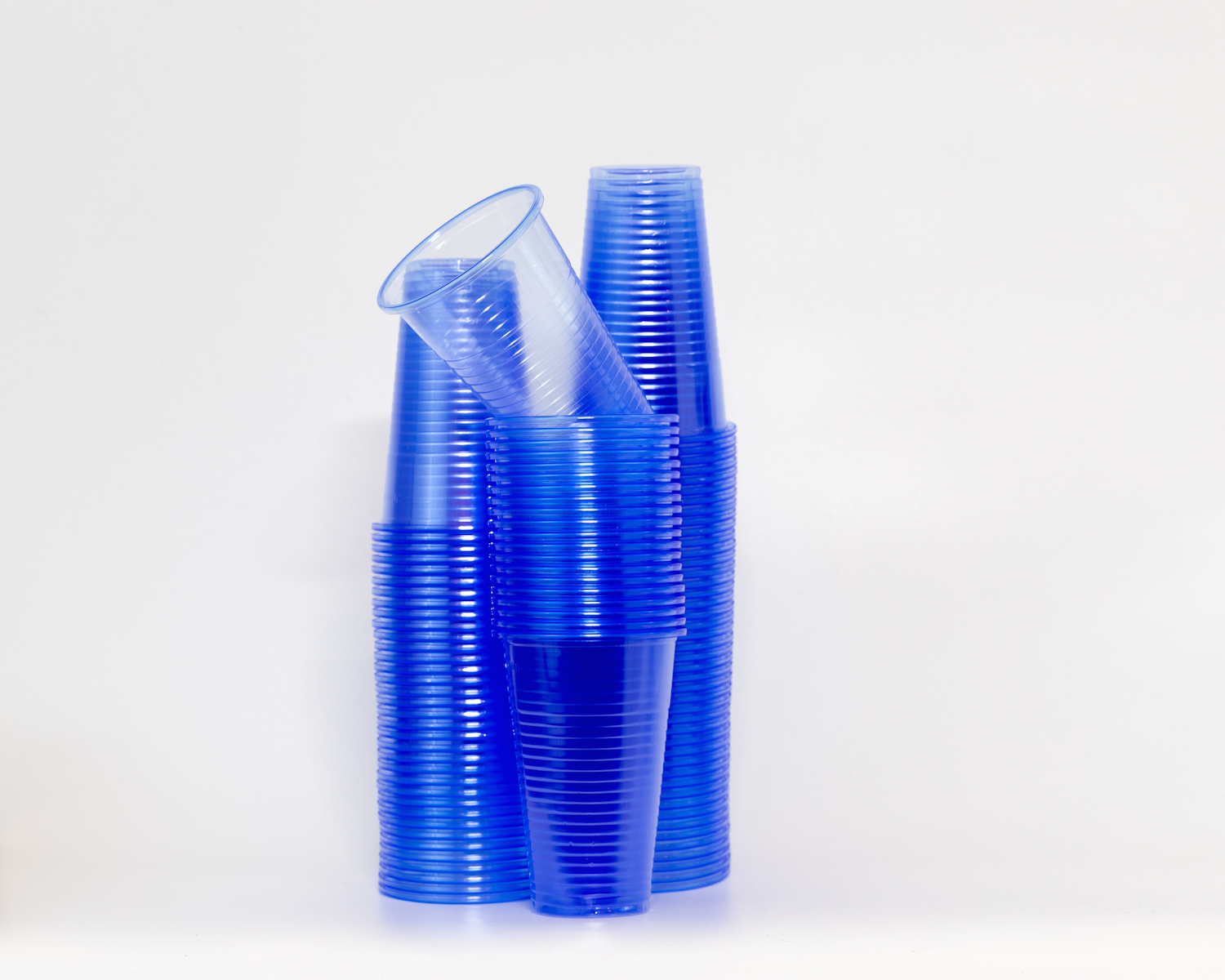 Market leading 7oz water cups. The water cups are available in blue. With a neat rolled rim our cups are expertly made and 100% recyclable. The water cups work perfectly with our cup dispensers and are suitable for use with cold drinks and ideal for use in the workplace, please contact us below for prices.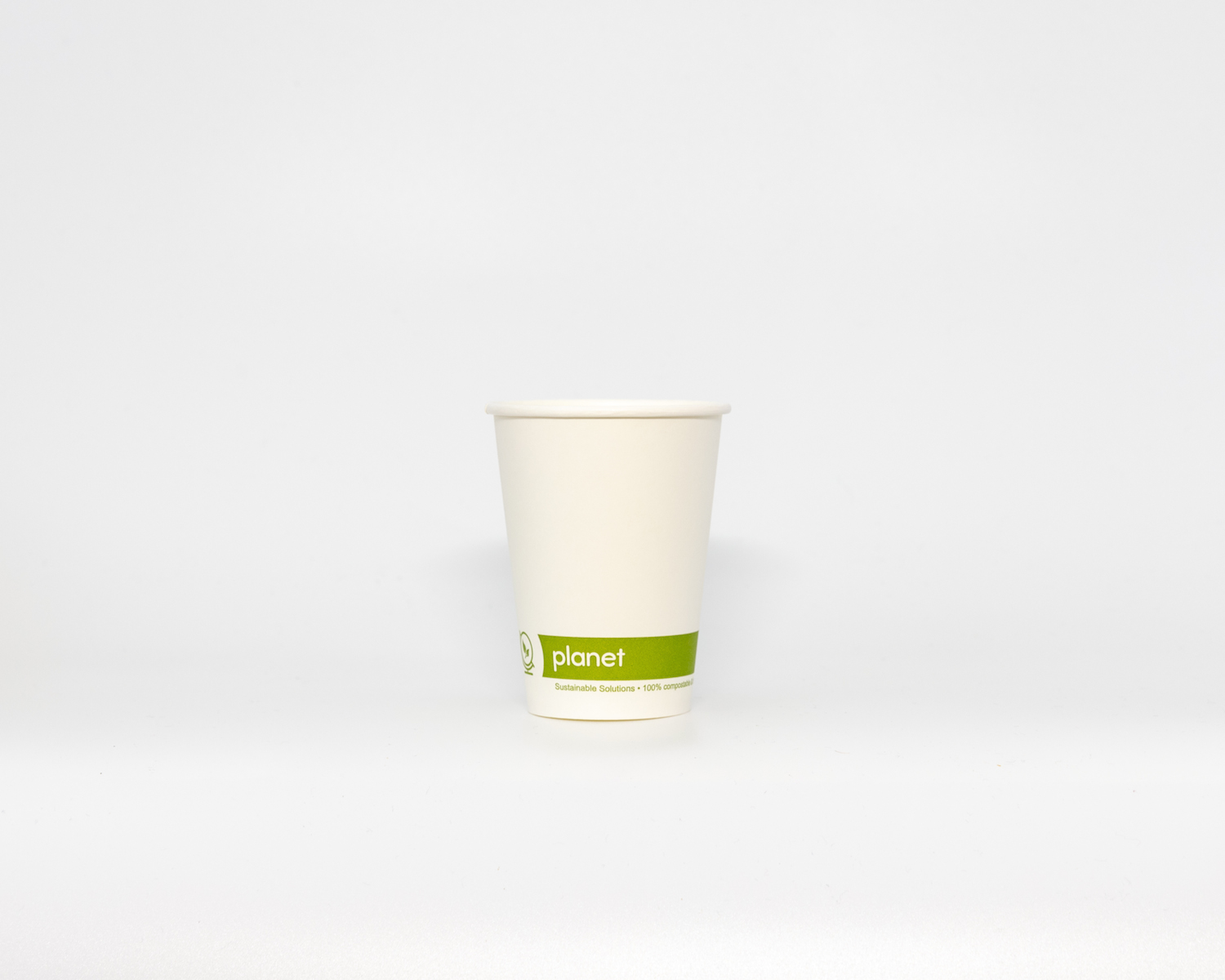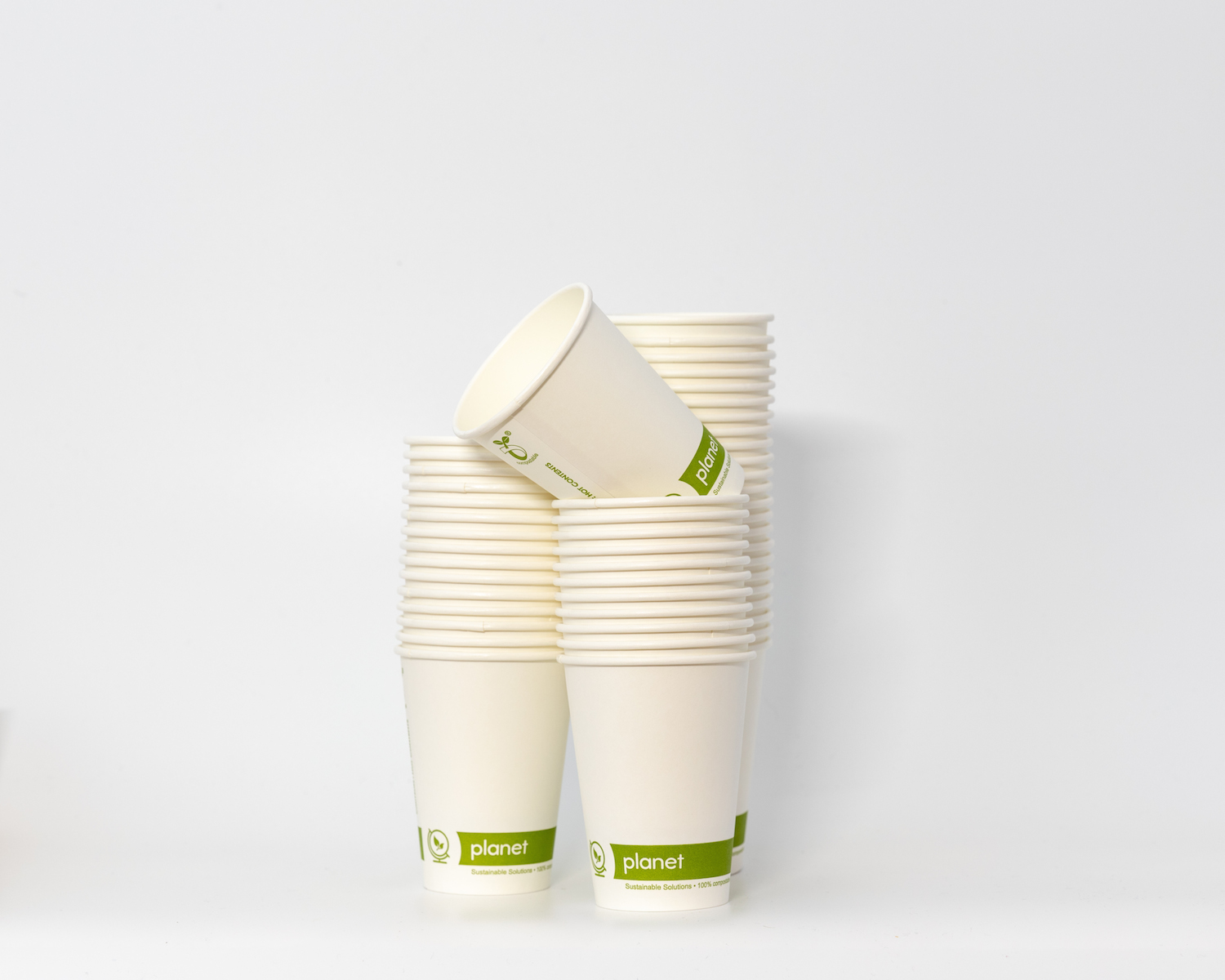 Take the lead and offer your customers more sustainable solutions. Our 7oz Planet disposables cups are biodegradable and compostable so better for the environment as opposed to standard products. These products are seedling certified, please contact us below for prices.
Contact Us
Location: 7 Daish Way, Newport, PO30 5XJ
Telephone: 01983-520128
Email: enquiries@oseliow.org.uk
Opening Times: M-F: 8.30am – 4.30pm